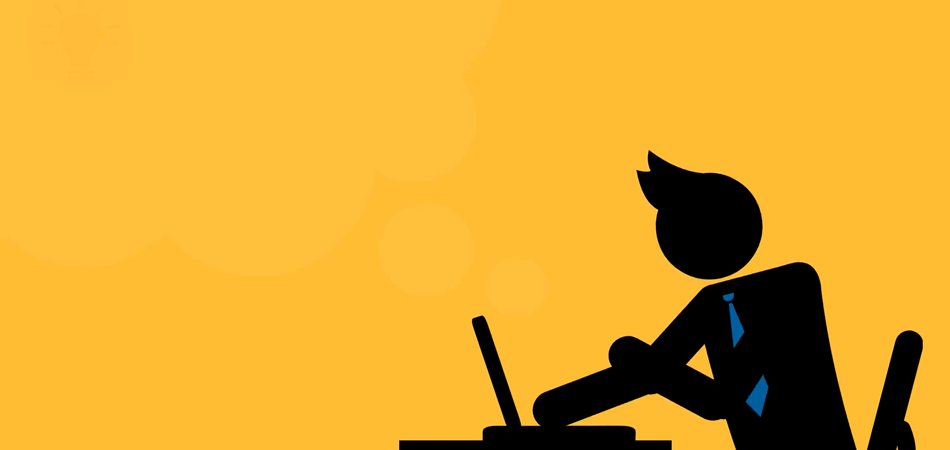 September 12, 2017
How IT steals your staff's time and productivity
Your IT system is ageing quickly. Here's how to keep it at maximum health for longer Are you familiar with the concept of dog years?
July 25, 2017
Cloud Computing Services At a Glance
Cloud Computing You may have heard the term cloud computing or seen a series of stylish TV adverts extolling its virtues. So, what does it all mean? Well, in a nutshell, cloud computing is storing your data and IT applications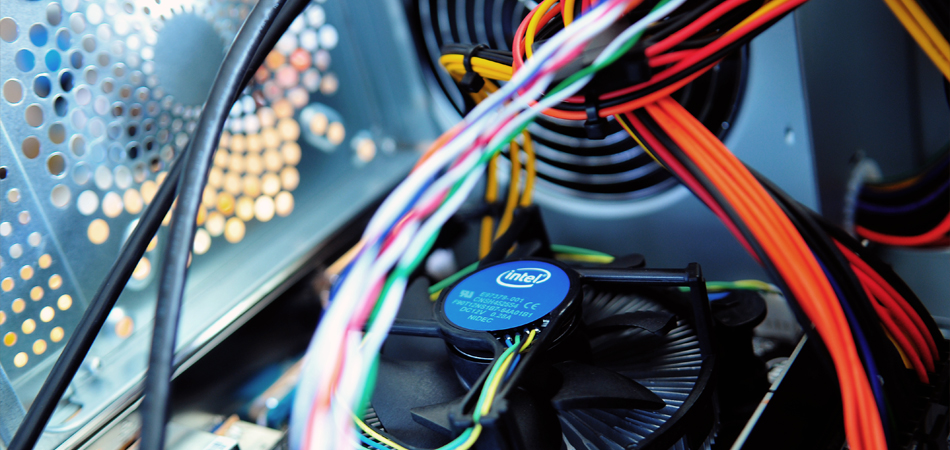 July 25, 2017
Top 5 Tips To Improve Your IT Security
Improving Your IT Security With hacking stories hitting the headlines and fears of cyber attacks on the increase, most companies realise effective IT security is critically important.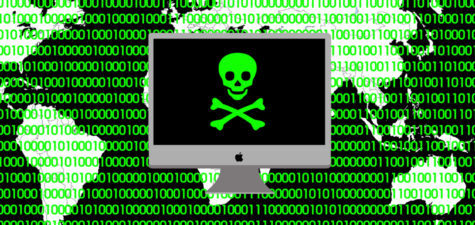 June 29, 2017
The Attack Of The Petya Ransomware Is In Progress
The Latest Virus "Petya" Many organisations around the world are shaking in their boots today as a variant of "petya" ransomware swoops through the web.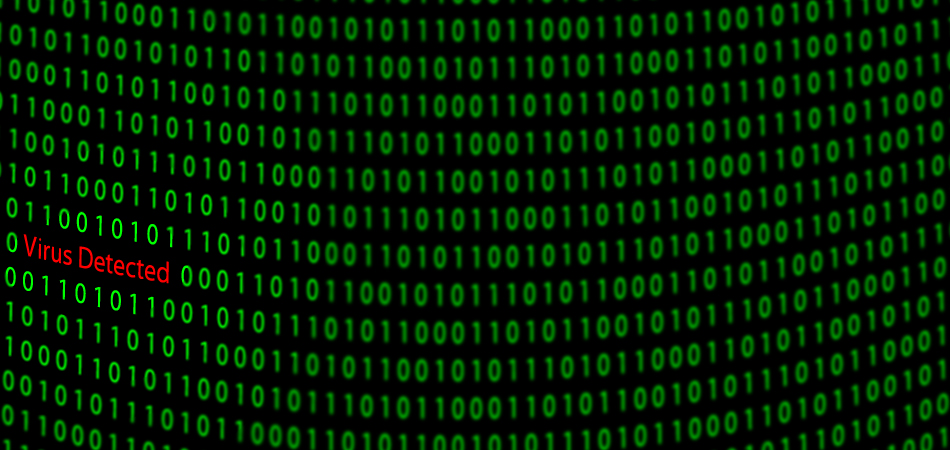 May 16, 2017
Here's the latest on "WannaCry"
Friday saw the NHS crippled by the cyber attack "WannaCry" but Monday has seen thousands more computers in China and Japan infected as more and more businesses turn on their computers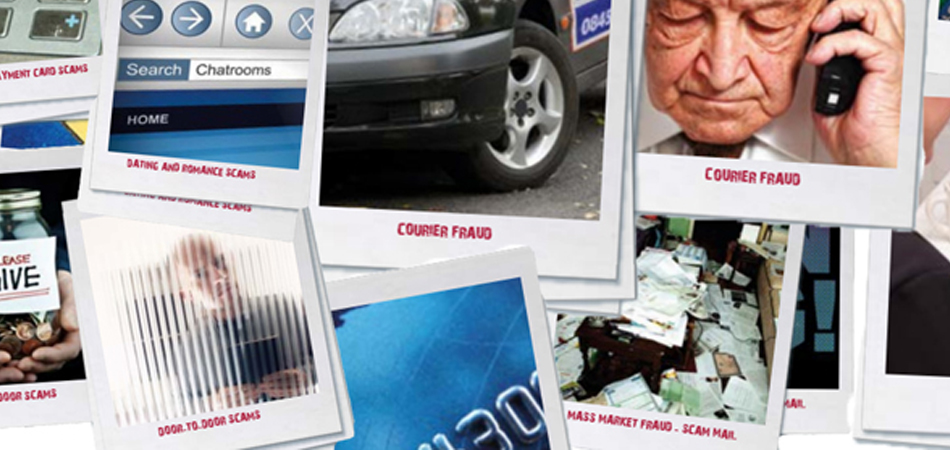 May 8, 2017
The Little Book of Big Scams
Do you worry about the amount of scams that are around on the Internet? Thanks to The Little Book of Big Scams you won't have to worry anymore! Thanks to the Metropolitan Police and Barclays Bank, you won't ever have to worry...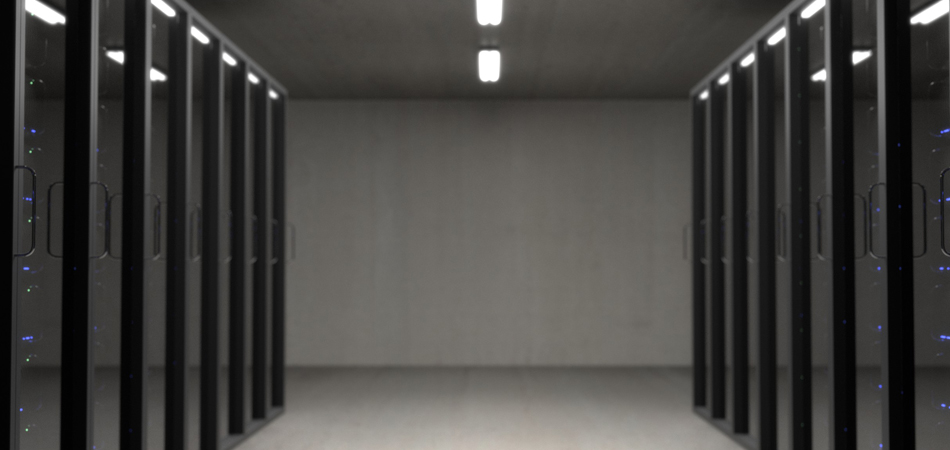 May 4, 2017
Preparing for The General Data Protection Regulation (G.D.P.R.)
Preparing for The General Data Protection Regulation (G.D.P.R.) What is G.D.P.R.? The G.D.P.R. is a regulation by which the European Parliament, the European Council and the European Commission,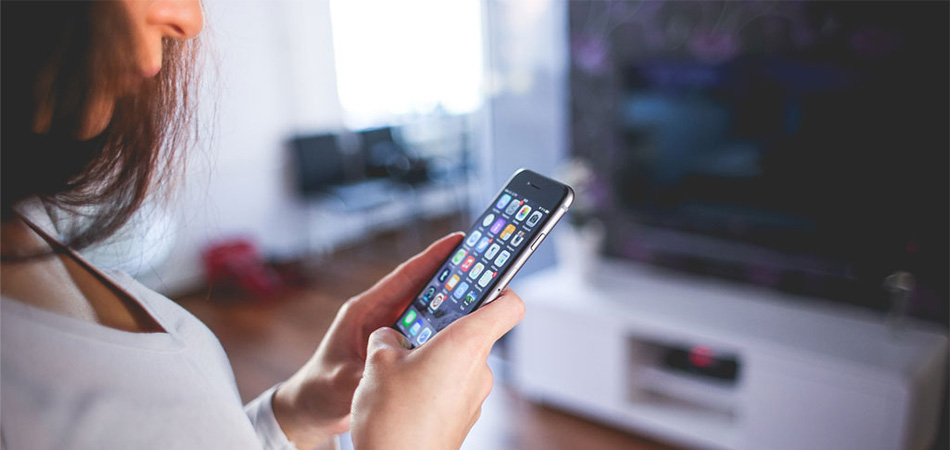 March 31, 2017
Is WiFi-Assist The Cause Of Your Extreme Data Usage?
Here's how to avoid using all your data due to Wi-Fi Assist Many people have been getting to the end of their billing month and receiving a massive bill due to data usage. Many people only use their mobile when they are at home...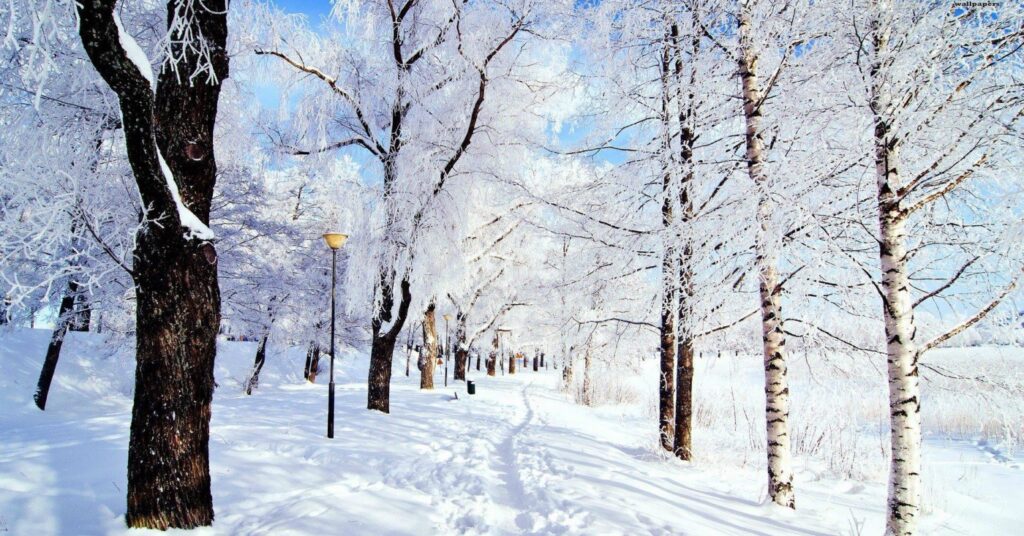 November 11, 2016
Winter is coming! – Could Remote working help company productivity?
Winter is coming! – Could Remote working help your company's productivity? With winter now upon us and the first of the seasons snow already making an appearance, have you considered the role of remote access to help your business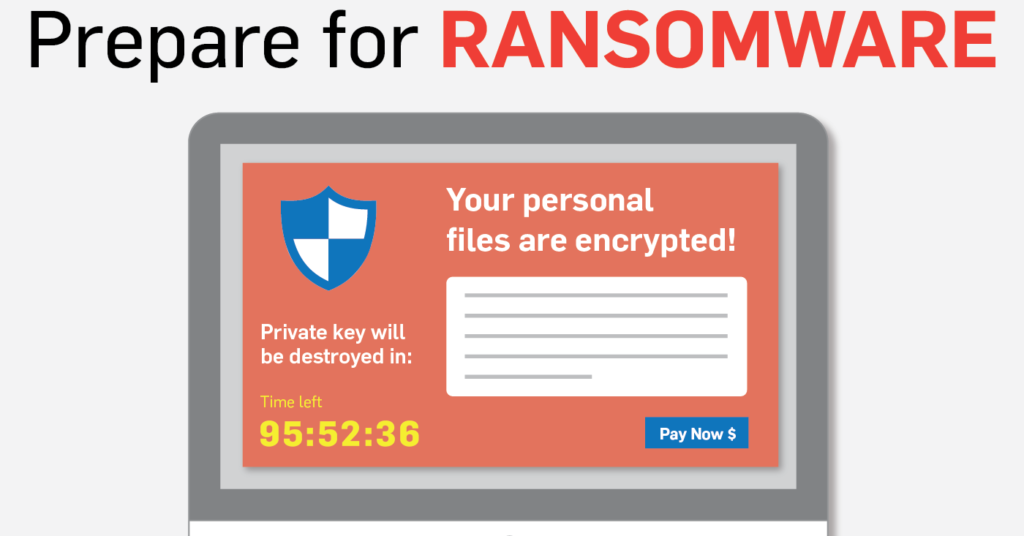 November 3, 2016
A guide to Ransomware
A guide to Ransomware One of the latest trends in the world of IT security is Ransomware. Ransomware for those of you that haven't heard of it is the buzz word given to the latest style of virus attacks targeting businesses and their data....