Great technology, simplified.
Delivering exceptional outcomes from technology for those within Regulated Industries across the Northern Powerhouse.
SOLVING BUSINESS CHALLENGES, THROUGH TECHNOLOGY.
How can we help your business today?
Looking to get more from your resources, without adversely affecting process, quality of service or compliance requirements?
Human resources are one, if not the most expensive, asset in your arsenal. To get the most from your people, it is imperative that they are focused on service delivery - working with clients, applying creative thought, strategy and delivering excellence from their skillset and experience. The routine and mundane must be taken care of by process and systemisation; freeing-up your team to focus on the exceptions. Technology is the answer to getting more from your people.
Needing to improve the access, reliability and productivity of team members when working away from office?
As flexible working arrangements have become an ever more important operational factor, businesses must ensure their teams are able to work effortlessly wherever and whenever they need to, while keeping to process and compliance. By tailoring the right technology to your working practices, combined with education & support; your team will be on track no matter where they are.
Have growing demands from legislation or your industry regulator, and need to achieve compliance peace of mind?
As data grows ever more valuable, while ever greater at risk of theft or corruption, and as procedures must become more robust; the expectations and pressure from compliance expands. The systems and infrastructure that you use, has to be adequately and thoroughly aligned to your obligations.
Considering how you can grow your service offering, revenue, profit, or operational maturity?
Irrespective of what growth looks like within your business, we understand there is always a need to deliver more for clients, achieve more from your team, and ensure there is more reward at the end of it all. Whatever your more is, when expertly tailored and supported, technology is the undisputed driver for growth within any organisation.
Discover how our tried and tested processes can deliver for your goals too.
How our approach will help you to grow.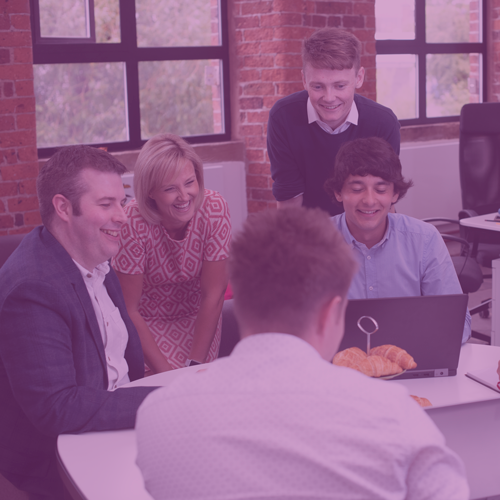 How our approach will help you to grow.
What do our clients have to say?
"They're always there when you need them. They care about you as people."
Stuart Jones
Oakwood Solicitors
"Absolutely marvelous. Couldn't recommend highly enough!"
Ellouise Hampstead
RS Accountancy
YOUR TECHNOLOGY, TAKEN CARE OF.
What services do we provide?
REACTIVE & PROACTIVE HELPDESK
Maintaining the uptime of your IT via remote and on-site support.
DEFENCES, TRAINING AND POLICIES
Defending your valuable data and assets from digital threats.
APPS, SERVERS, NETWORKS & STORAGE
Empowering your team all with the apps and tools they need.
Boosting your productivity by improving your digital dexterity.
Cost effective, fast and reliable communications services.
Increase your team's confidence and capabilities.
We're that confident of our service, we'll guarantee it!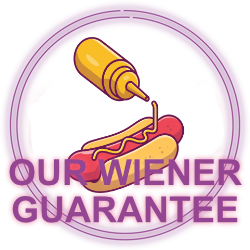 Should you not be satisfied with our service and seek to terminate within the first two months, we'll happily enact our Wiener Guarantee!
YOUR JOURNEY, OUR PROVEN PROCESS.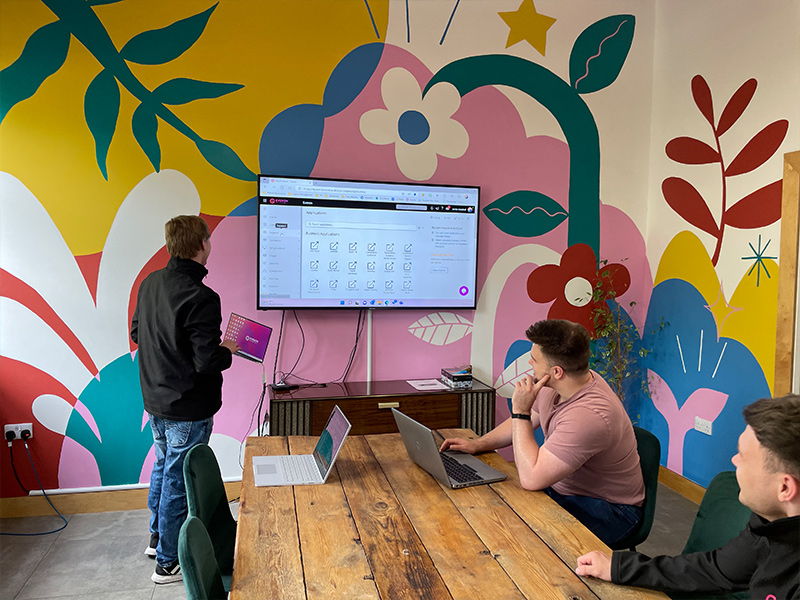 #1 - Assessment
Process map & gap analysis
We assess how you and your teams function today.
We identify opportunities to improve your processes through technology.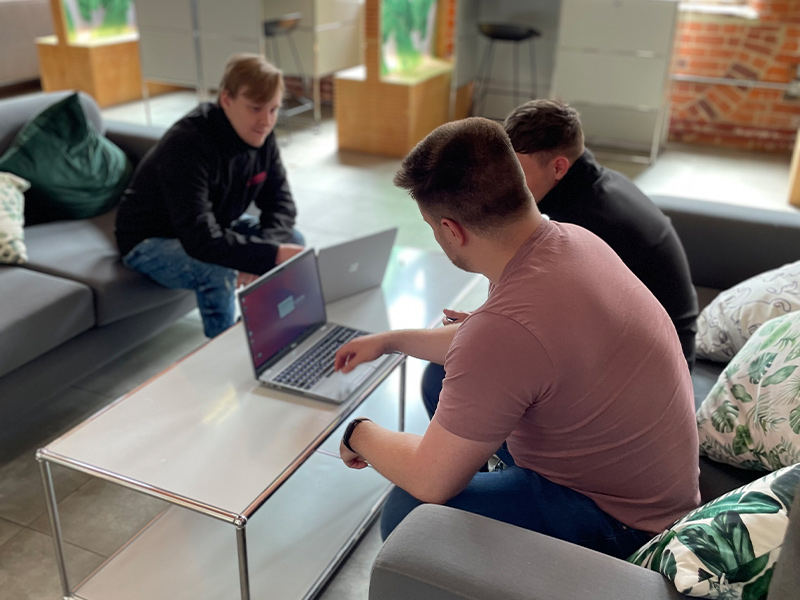 #2 - Onboarding
Service rollout & maintenance
Commence our support service and rollout our monitoring tools.
Ensure critical services are in place, such as backup.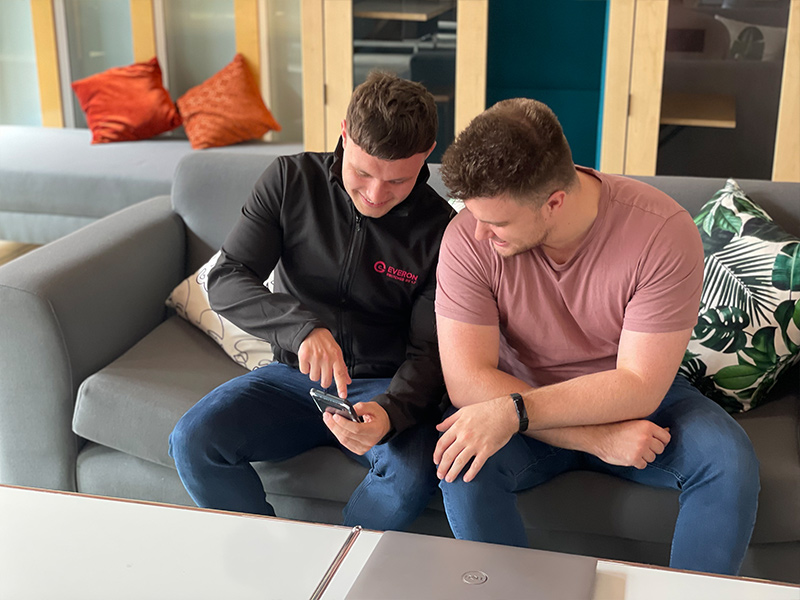 #3 - Improvement
Workflow, automation & guidance
Rollout enhancements with automations and integrations.
Training & guidance to help your teams progress.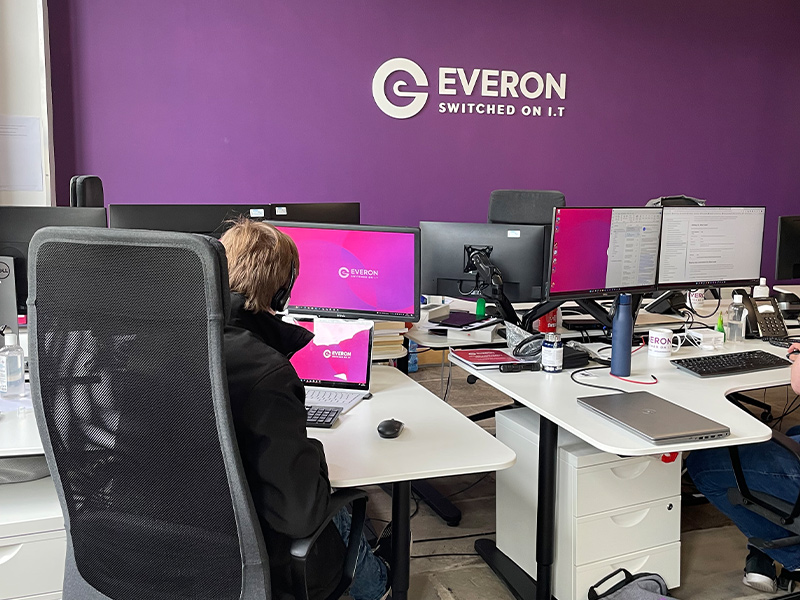 #4 - Repeat
Regular review and roadmapping
Keep in regular contact with you and your team.
Review and continually recommend improvements for your benefit.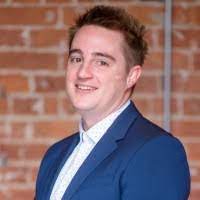 Are you ready to improve your business' productivity and reap bigger profits?
Please select a convenient date and time here for us to speak.
My goal is to learn about your business and how you work, from which, I'll be able to make practical recommendations on how you can improve your operational efficiency, and make more money, by better utilising tech.