Tailored to the requirements of your business.
We appreciate that in this sector more than any other, time is quite literally money. The pressure that comes with complexity, deadlines, handling sensitive information, along with the incredibly personally intimate nature of your work; places a lot on your shoulders, and in-turn on the systems, tools and processes at your disposal.
Our specialism in supporting legal practices spans – workflow needs, documentation management systems, along with  ongoing efforts to overcome and sustain compliance to SRA regulations.
Our experience specifically includes working with common industry systems, such as Proclaim / Eclipse, Quill and LEAP.
The proof in the pudding >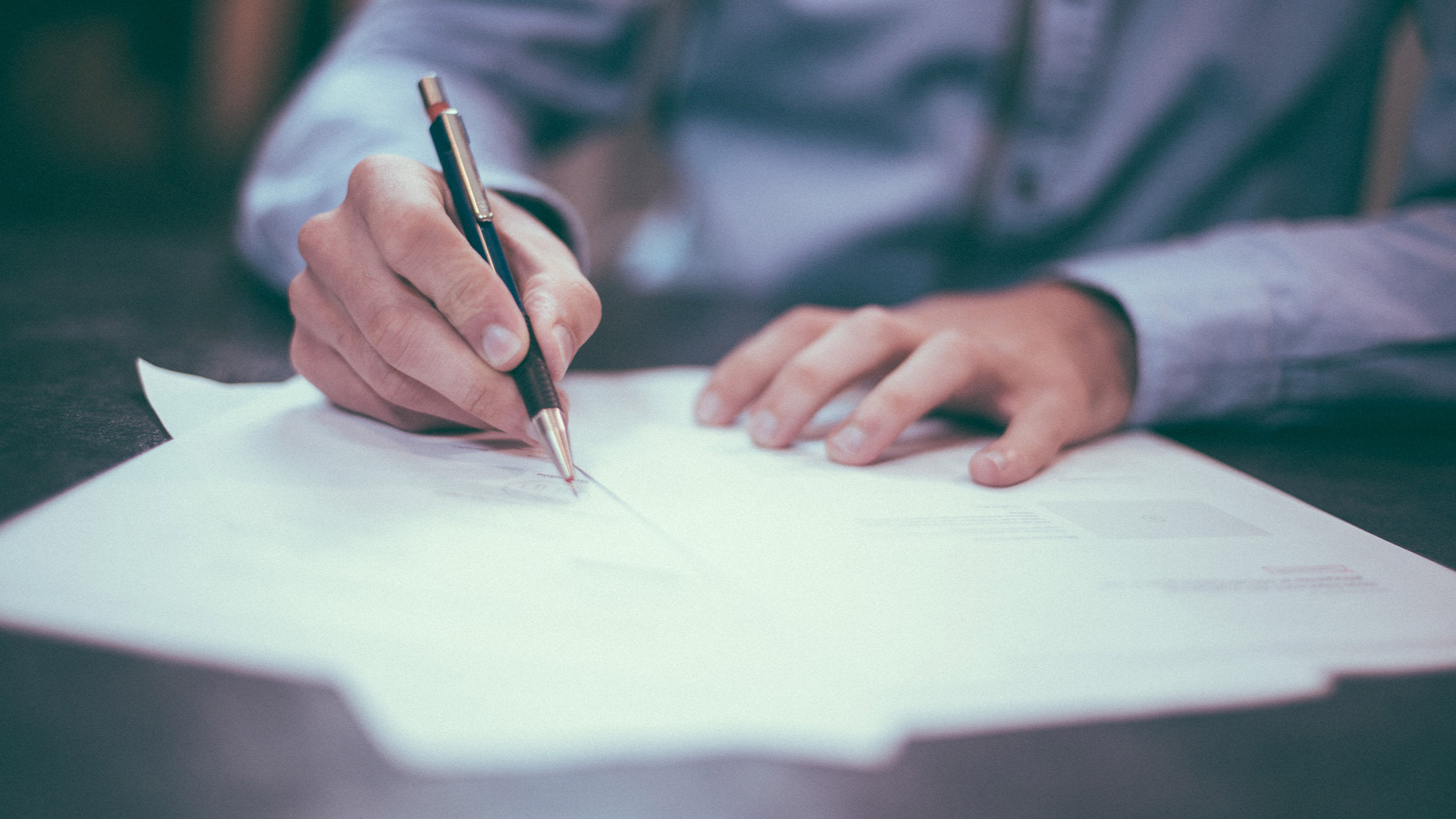 Discover how our years of experience can be trusted to deliver for you.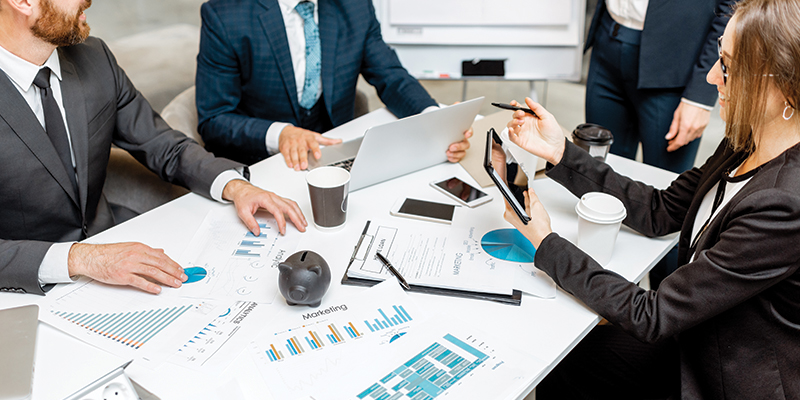 In the dynamic and fast paced world of financial services, we understand that access to live information, robust connectivity & communications, and maintaining compliance to an ever growing list of legislation, are all components fundamental to sustaining your reputation and ensuring you can deliver the best for your clients.
We provide financial services firms with solid infrastructure, efficient productivity tools and peace of mind for FCA regulation demands.
Beyond the core suite of 'line of business' applications and tools, our experience includes a range of financial management & planning tools.
< Don't just take our word for it
Architecture, Civils & Construction.
Precision, time pressures and budgetary constraints are evident across the construction and property market, more than in many others. Technology has become part of the very fabric of your business, as an enabler for competitive advantage, the consistent and efficient use of IT has now become a make or break factor for the industry.
To support architects, civil engineers and construction firms, we provide solid technology foundations that support your agile and dynamic working environment.
We have expertise in helping companies to meet CIC guidelines, while having hands-on technical knowledge of industry platforms, including Autodesk and Microsoft Project, along with many more.
Words that we're proud to hear >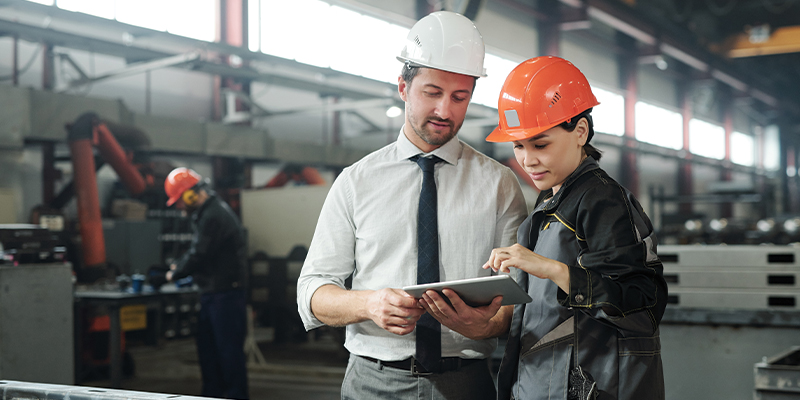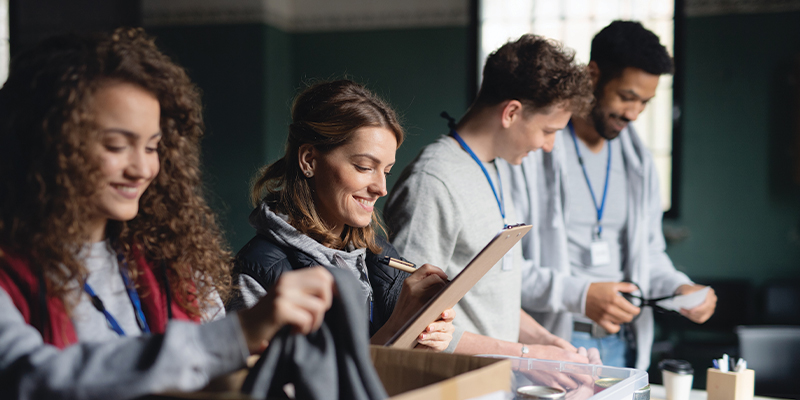 Everything within your organisation fundamentally has to be centred on delivering your purpose, your cause or charter. Technology, when correctly implemented and fully utilised, is a crucial cost-efficiency factor, helping you to maximise the use of your budgets.
To support charities and non-profits, we provide access to low-cost and no-cost software solutions, along with insights and expertise on how to fully exploit the benefits that IT can bring to your team and processes.
Our experience includes supporting organisations with the Charity Commission expectations, in securing the most out of Microsoft's generous non-profit offering, and have worked with the Charity Digital Exchange to manage the costs of IT within the industry.
Discover how we're a better fit partner for your business too.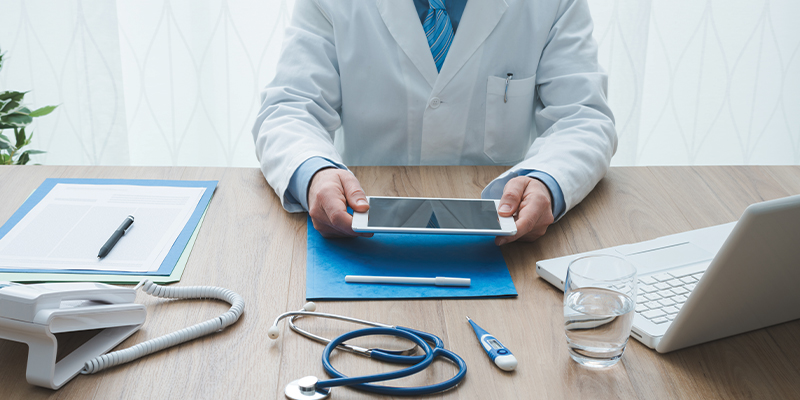 In any people focused organisation, everything that you do is driven around care and service to your customers or patients. We appreciate though that behind the scenes, your responsibilities are vast and the need to maximise the use of your people and resources is paramount.
Our health & care specialism includes helping organisations to protect patient data and comply with CQC regulations, among many other forms of legislation. 
We can help front-line workers with fast, effective, secure and compliant mobile work by digitising their day-to-day functions; while connecting-in the back office to services being delivered elsewhere.
< In our client's kind words
As a trusted advisor, involved in incredible levels of detail, while working to tight deadlines; we understand that as an accounting practice, you have a lot of responsibility on your plate.
The experience that we hold within the accounting sector has been built over a number of years – catering to the unique requirements of a growing number of accountants, tax specialists and auditors.
Providing support and guidance around the applications and services core to your business operations is at the heart of what we do, this expertise includes apps such as, Xero, Sage and Iris, among many others.
Music to all of our ears >