Taking care of anything & everything you need from technology.
IT SUPPORT YOU CAN TRUST.
Are you getting the full potential from IT?
Proactive and reactive support and maintenance delivered both Remotely and On-Site. Getting to the root cause of all your IT problems, we strive to improve all aspects of your business.
Cyber security spans more than just technical software and hardware; the training and support of people - to build upon awareness and understanding - and to protect your business against an ever-growing sophisticated threat.
In years gone by automation required large teams of experts and advanced systems just to maintain. Nowadays, Cloud based platforms and integrated apps allow that functionality to reach business of all sizes.
Modern day IT work involves much more than just web development and software updates and is critical to your business growth. Whether you have little experience in IT or have worked with computers for years, our IT Training is sure to improve your day to day.
Connect your team with colleagues and external stakeholders alike, with the flexibility and capability that comes with having a hyperfast internet connection and a VoIP (Voice-over-IP) phone system.
Empower your team and grow the competitiveness of your business with the capability and stability of working anywhere, at anytime, that comes to you with the backing and power of cloud-based services.
Improve your business' performance and growth.
Solve your daily IT challenges and improve workflow.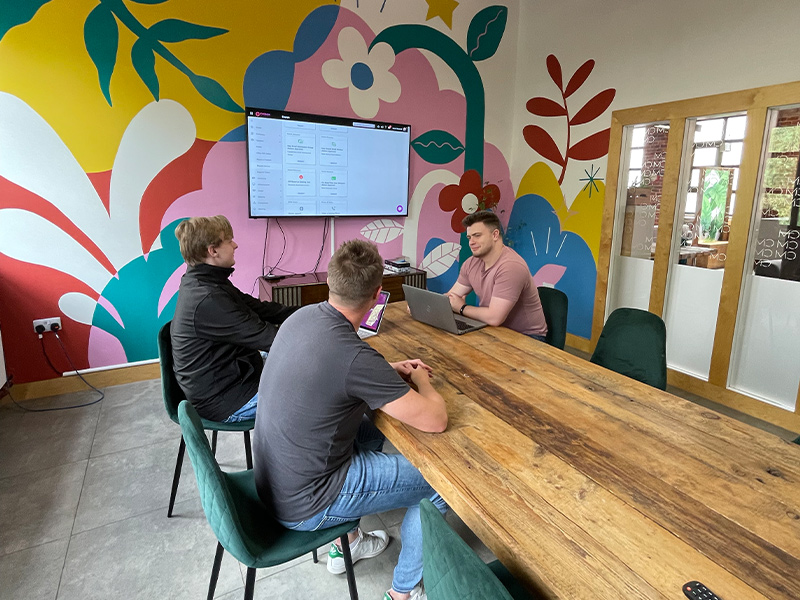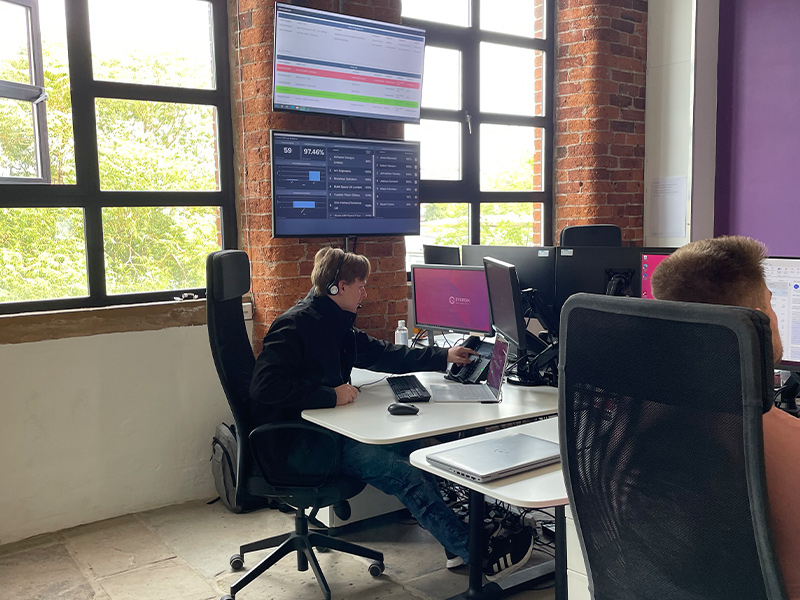 Protect your business from data breaches and cyber-attacks.
Discover how we tailor services to suit the needs of your industry.
Work efficiently and securely by using our professional IT training courses.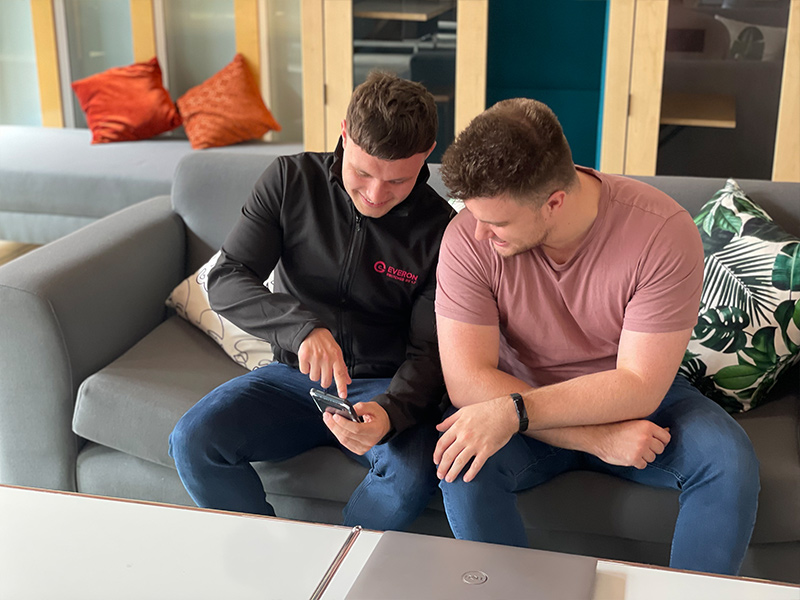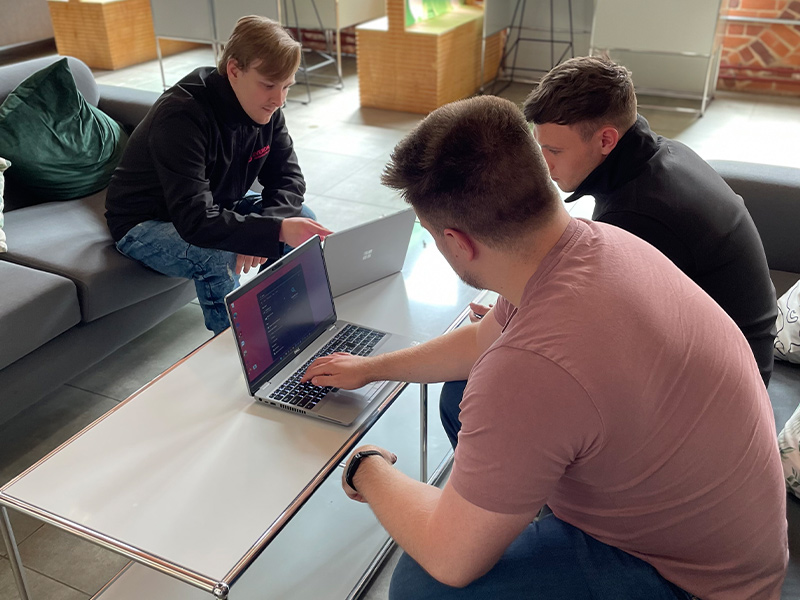 Get back to your core business goals by removing the ongoing problems and headaches.
Discover our fixed cost automation packs.
Fast, reliable and competitive communications that will keep your team connected with the outside world.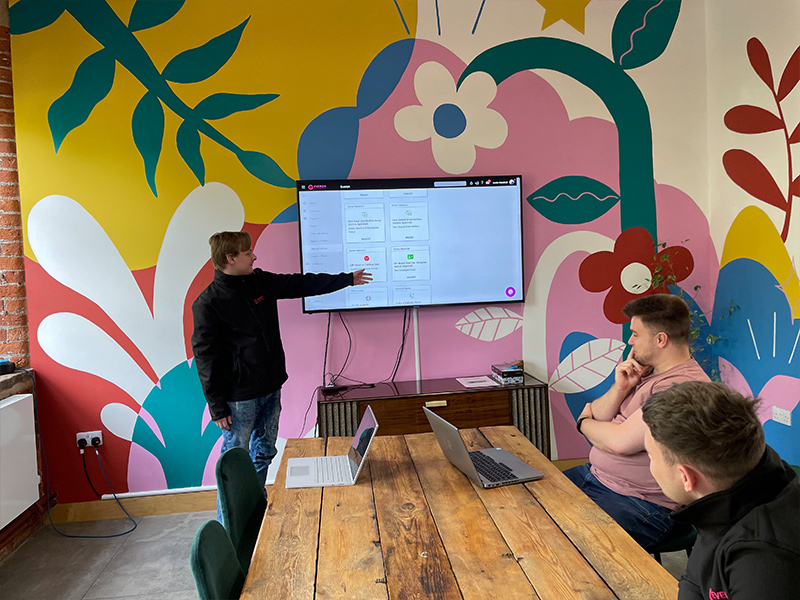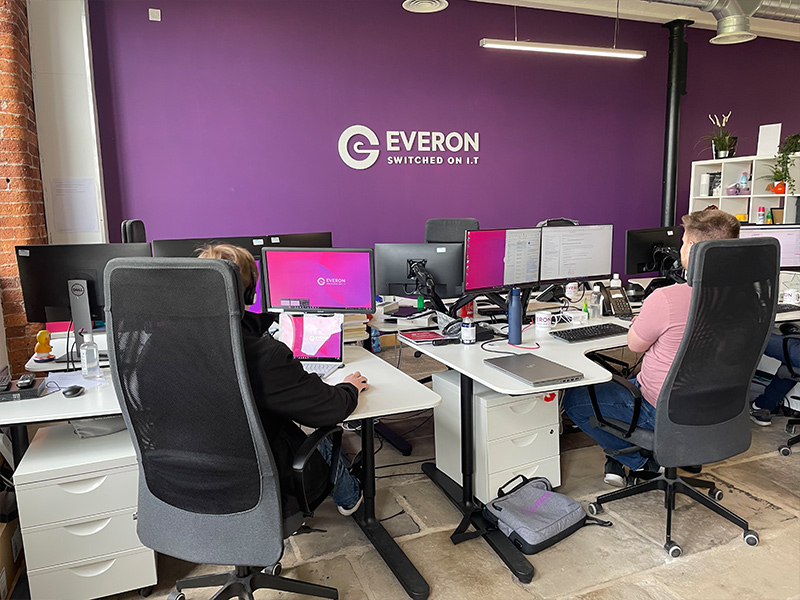 Be agile, flexible and have the competitive advantage by leveraging cloud technology.