February 4, 2019
USING THE CLOUD, GET IT RIGHT FOR YOUR BUISNESS
Why You Must Replace Your Windows 7 Machines Now ! If you have a Windows 7 machine, you MUST replace it by the end of this year.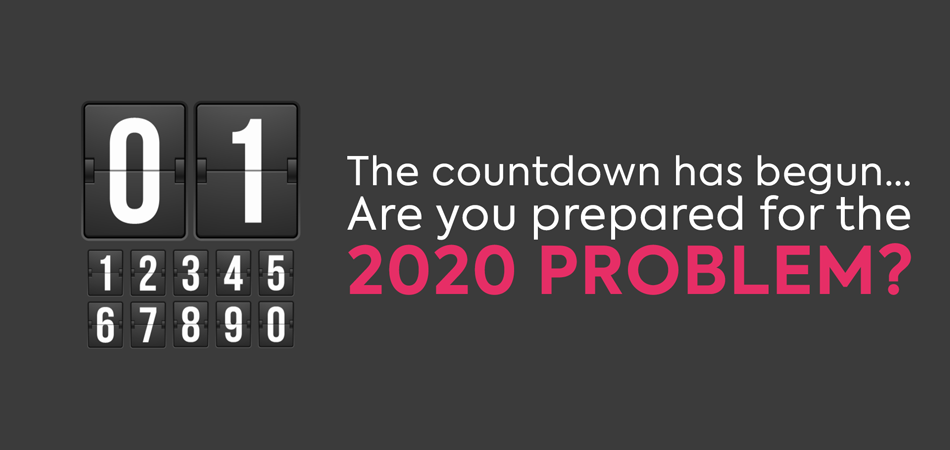 January 4, 2019
Are you prepared for the 2020 problem?
2019 might be just a few weeks old, but we'd like you to look ahead a year – and tackle a major technology problem which could affect your business.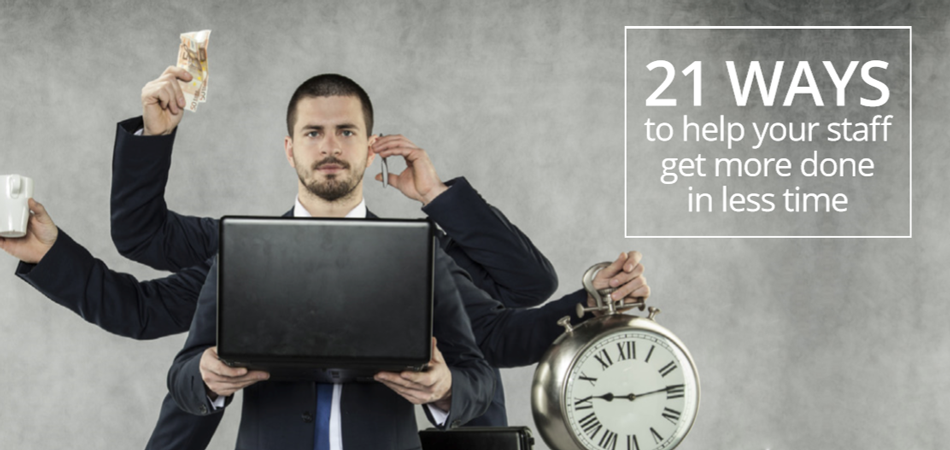 December 3, 2018
21 Ways To Help Your Staff Get More Things Done In Less Time
21 ways to help your staff get more done, in less time – with Office 365 They say time is money, and anyone who's serious about Getting Things Done knows all about the importance of time management.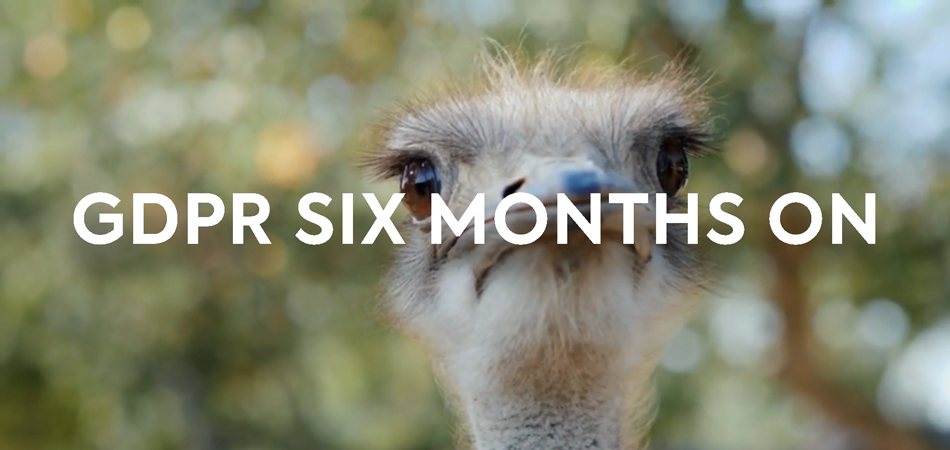 November 5, 2018
GDPR six months on
GDPR six months on: The urgency to take action has gone… but the law hasn't Back in May, we all heard a LOT about the new GDPR regulations coming into force.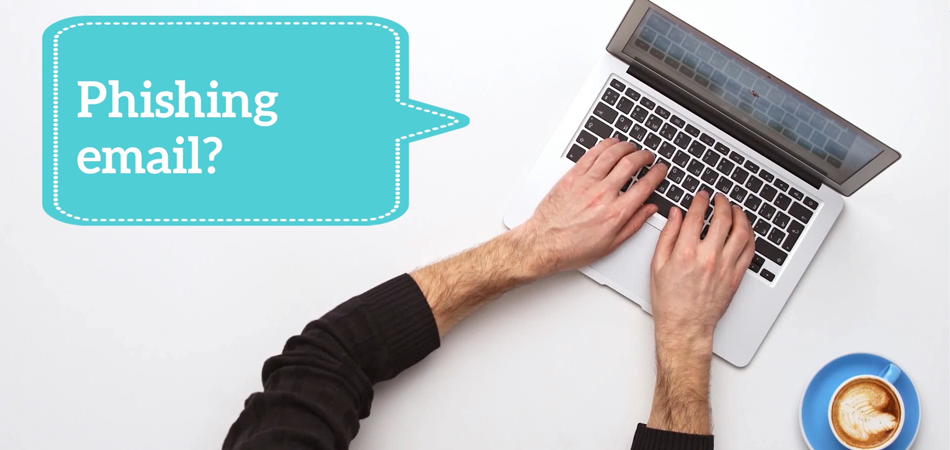 October 3, 2018
Phishing: Don't be easy bait!
It takes just one click on a dodgy email, and the hackers are inside your business Scary thing is, they're targeting the smartest people (including you)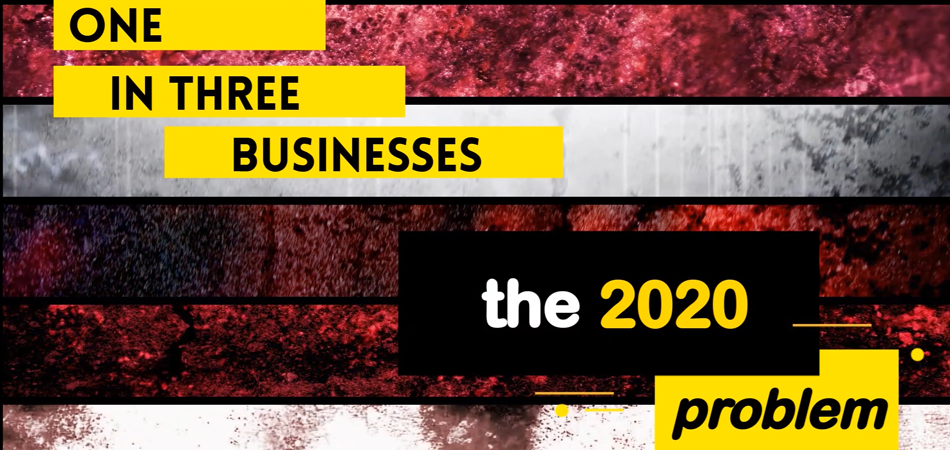 September 12, 2018
2020 Problem
This is going to affect 1 in 3 businesses. That could include yours In 2020, some of the most commonly used business software is coming to the end of its life.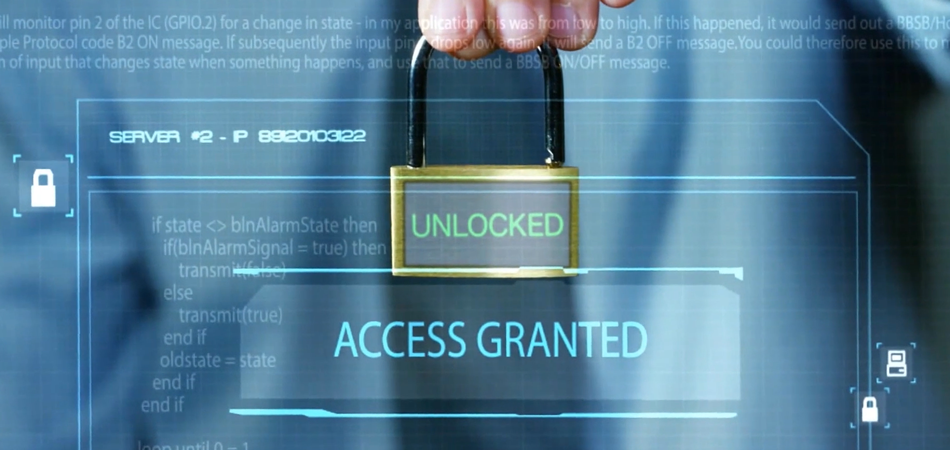 August 2, 2018
MALWARE IN THE CLOUD
According to research conducted by the Cloud Industry Forum, 88% of companies have now adopted some form of cloud computing.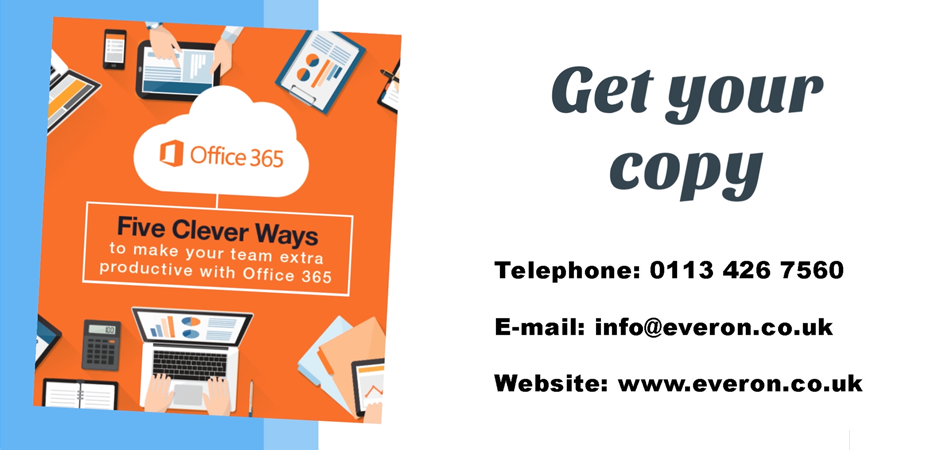 July 10, 2018
Bet you didn't know you could do that in Office 365?
Bet you didn't know you could do that in Office 365? What? Loads of stuff. Microsoft Office 365 has all sorts of wonderful features.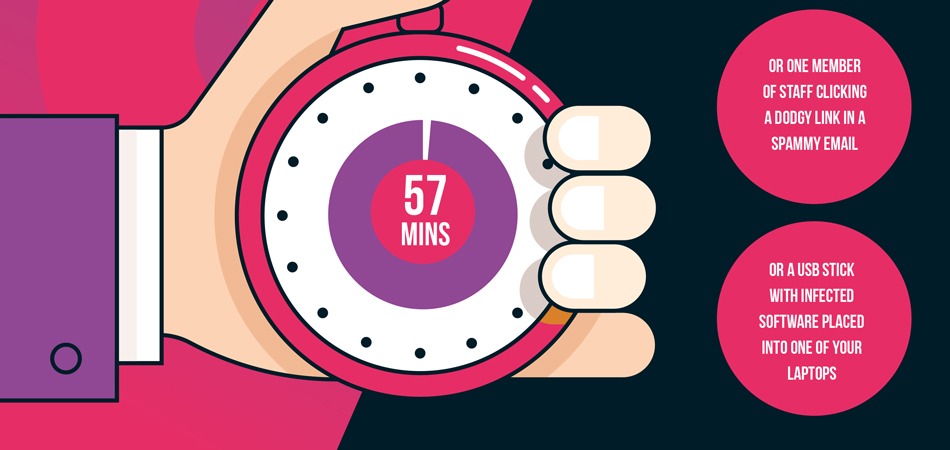 June 5, 2018
57 minute security check
Would your business pass the 57 minute data security challenge? Here's a bold challenge for you. I'm confident that if I were to visit your business today, I'd find a weakness in your IT system within just 57 minutes.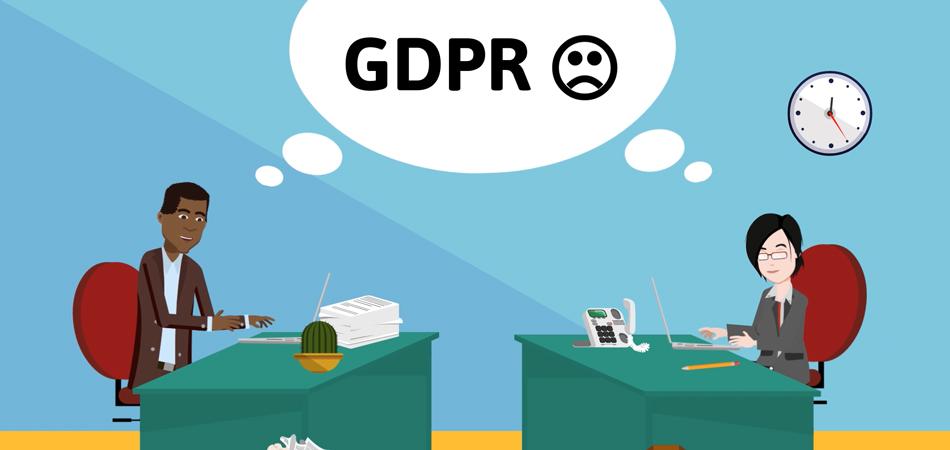 May 2, 2018
GDPR – The Time To Act Is Now
Because the new law requires you decide whether or not a data breach – which includes losing data – should be reported to the authorities… and to the people whose data has been lost.