Welcome to Microsoft Dynamics 365
Transform Your Business with Unified Solutions.
Unlock the full potential of your business operations with Microsoft Dynamics 365 – a suite of intelligent, integrated applications that cover all aspects of your organization. From sales and customer service to finance and operations, Dynamics 365 offers a comprehensive set of tools to streamline processes, enhance customer relationships, and drive growth.
Improve your business' performance and growth.
Why Choose Microsoft Dynamics 365?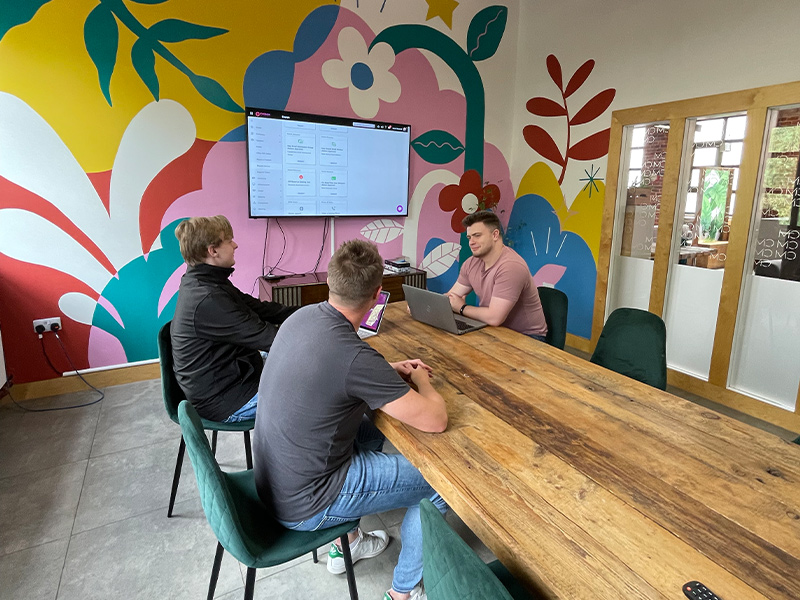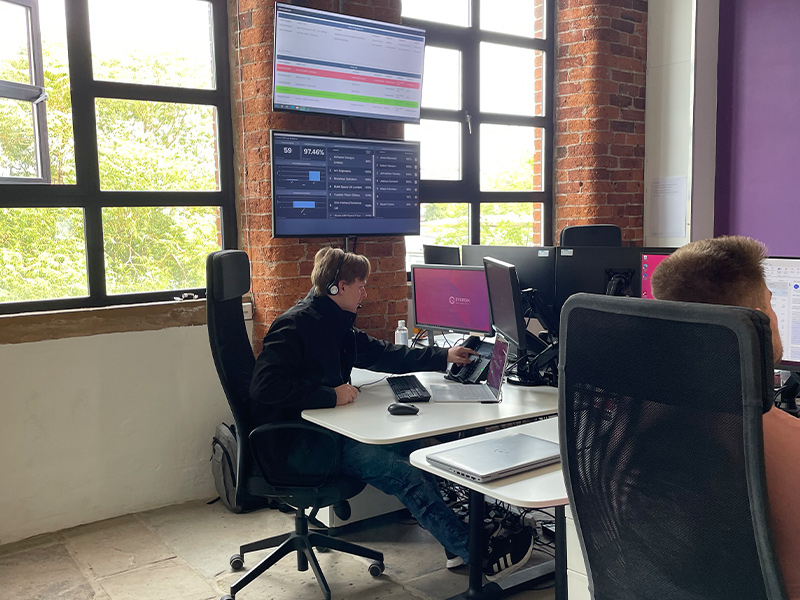 Benefits Dynamics 365 offers your Business.
Dynamics 365 Business Central Team Member
The Team Member license is aimed at 'light users' who only require limited access to view data and reports across business processes or perform light tasks within the system.
Dynamics 365 Business Central Essentials
The Essentials License provides essential business tools for small businesses to efficiently carry out their daily operations.

Everything In Team Member as well as:
Dynamics 365 Business Central Premium
The Premium License builds on the core business areas covered in the Essentials license as well as adding the service order management and manufacturing functionality, thus bringing together

Everything in Team Member and Essentials as well as:

Service Contract Management
Discover how our tried and tested processes can deliver for your goals too.