'Meltdown' and 'Spectre' Bugs
'Meltdown' and 'Spectre' Bugs
You may have heard in the news right now, that two major security flaws have been identified and are said to affect most devices – including computers and mobile devices.  The two bugs have been discovered in Intel, AMD and ARM processors and allow hackers to steal sensitive data.
But worry not planned patches for meltdown are scheduled for next week.
What will this mean for you?
After the vulnerabilities have been secured your systems may run up to 30% slower.  Spectre on the other hand has no real fix, this could lead to an overhaul in how processors are made.
What will you need to do?
For both Windows and Linux solutions patches will be automatically applied as and when they are released and where we have access to do so. Once these patches are installed and applied automatically you will be protected from the current threat.
If we don't currently manage your network you will need to check with your provider that the patches will be applied.  If you don't have someone managing your network please contact us and we will be able to assist you.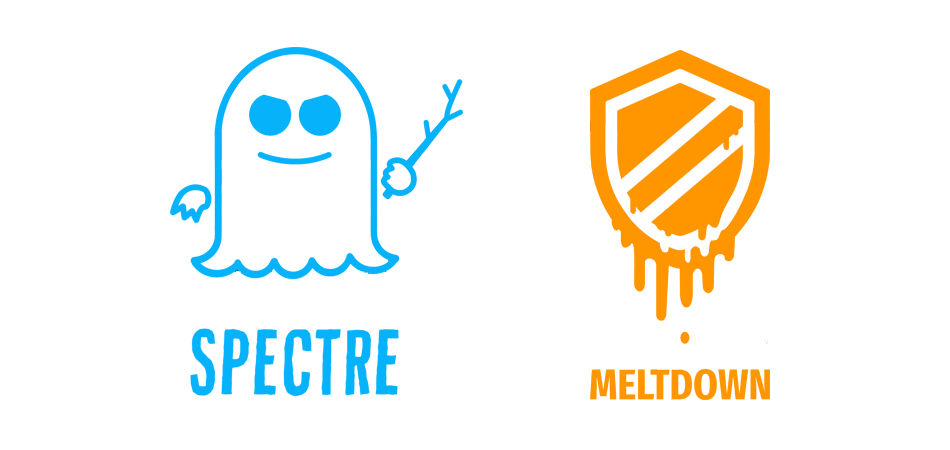 We would highly advise that you monitor the performance of your network after the patch has been installed.  It has been reported and tests have confirmed that, depending on the workload which you run, CPU usage can increase between 5% and 30%. Unfortunately it is not possible for us to predict the usage increase before patches are applied so monitoring once the update is complete is the only option available.
To keep up-to-date with this situation please see the following link  https://www.bbc.co.uk/news/technology-42575033
If you have any questions regarding anything you have read on this page then don't hesitate to contact us. Or you can keep up to date with Everon on our Facebook and Twitter accounts.