Driving Legal Practices Forward
Are you a practice manager or partner of a law firm looking to enhance your commercial and operational development? Then join us at Legal Linkup Leeds, a community of law firms in and around Leeds, dedicated to collectively supporting each other's business growth.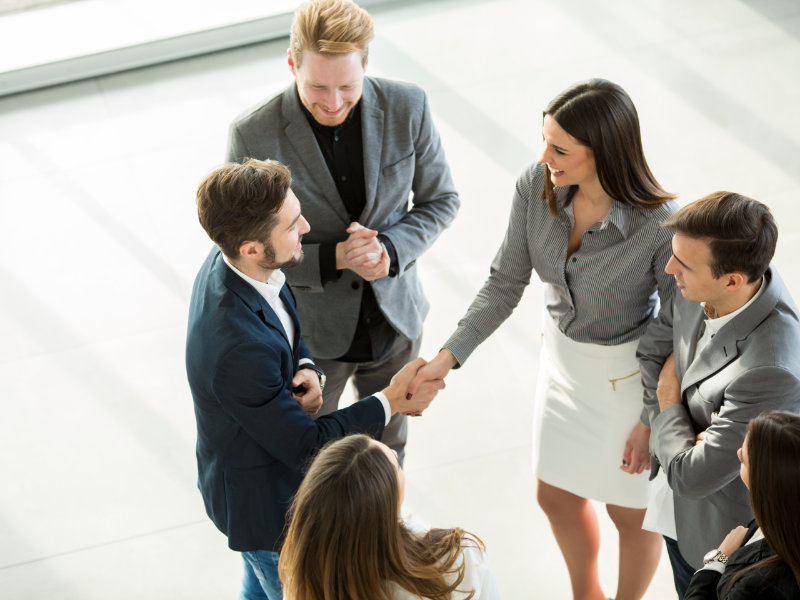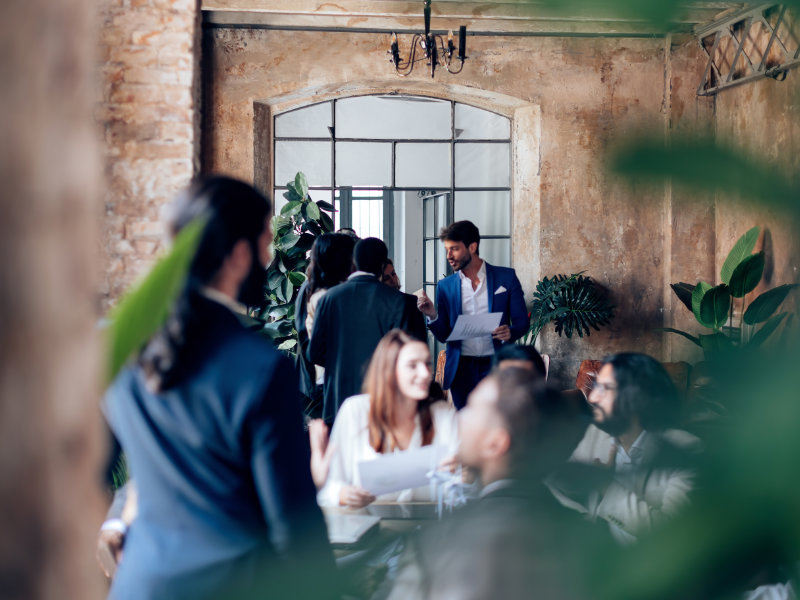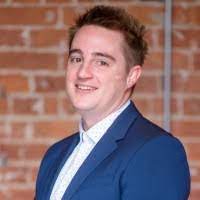 Join us for Legal Linkup Leeds, an event timed to suit your busy schedule, with light refreshments served.
Don't miss out on this opportunity to be a part of a community of like-minded individuals committed to driving their legal practices forward.
DATE: 6th July 2023
TIME: 18:00 – 20:00
WHERE: Avenue HQ, 10-12 East Parade, Leeds City Centre, LS1 2BH
Due to clashes with prior commitments, many of our attendees cannot unfortunately now make this date, so we have made the decision to postpone until after the Summer.
If you are interested in hearing more from the topics of this event – productivity and performance enhancement for law firms through aligned technology – please don't hesitate to schedule your own one to one session with us instead, here: