Discover How AI Automation Can Revolutionize Your Business
Unlock the Power of AI for Your Business
The world of AI, including groundbreaking technologies like ChatGPT, is changing the game. However, the real question is, are businesses harnessing the full potential of AI and how can we make releasing the potential of AI Easier?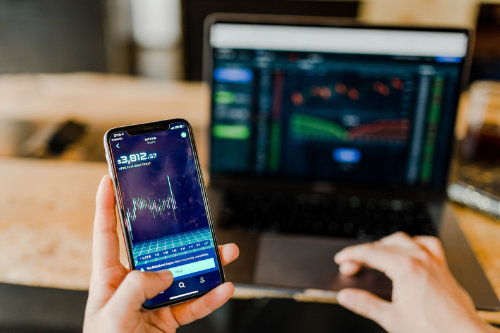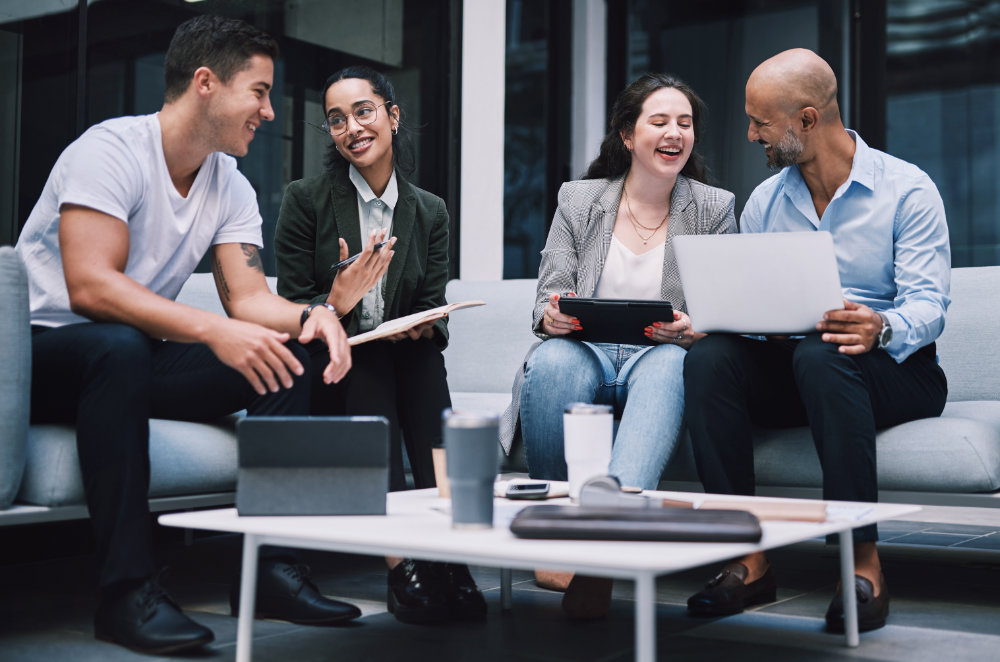 Here's a glimpse of what AI can do, based on a 2022 government report.  on AI adoption in the UK. This isn't just about basic AI; it covers machine learning, natural language processing, image processing, data analysis, and hardware.
Enhance your Efficiency: Join us for our Easy AI Webinar
It's time to supercharge your business by integrating AI.
Unlock the time-saving magic of easy AI automation for your business! Join our "Easy AI – Right Now!" webinar on December 1st, 2023, at 11:30 AM. Learn how easy AI implementation can revolutionize your workflows, making your daily tasks more efficient and your business more successful. Don't miss out on the future – reserve your spot today and discover how easily AI can transform your business!
DATE: December 1st 2023
TIME: 11:30 – 12:00am
LOCATION: Online Webinar