Cloud Computing Services At a Glance
Cloud Computing
You may have heard the term cloud computing or seen a series of stylish TV adverts extolling its virtues.
So, what does it all mean? Well, in a nutshell, cloud computing is storing your data and IT applications(aka programmes or software)on the internet rather than on a hard drive in your building or offices. In slightly more specific terms, it means storing applications and information on a remote server, rather than one in a cupboard in your offices. Here at Everon have an excellent understanding of this growing area of IT management and its implications and opportunities for businesses.
The first thing to say is cloud computing is not always the right solution for everyone and we would always recommend a more detailed assessment of your needs to check if it can offer the right benefits and advantages. One obvious issue to consider is connectivity. If your current connection to the internet is not reliable then it's probably not a good idea to proceed immediately.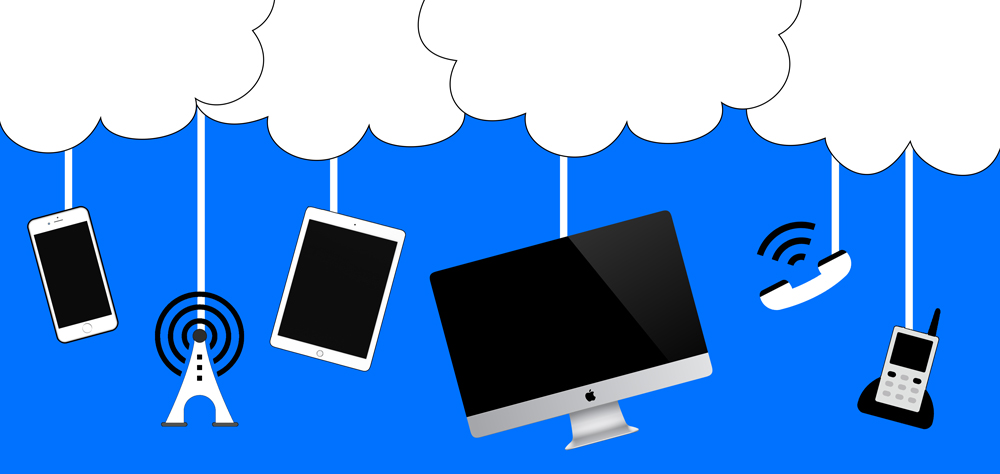 The benefits of cloud computing
It is equally as important to understand the benefits of the cloud.
The first thing is the flexibility it offers. When you work in the cloud, scaling up or down your activities is fast and easy. You can respond effectively to sudden needs for increases in IT capacity and computing power.
Another benefit is the improved internal communication and teamworking opportunities offered in the cloud. Team members can share and collaborate on a range of projects in real-time. This includes putting together large and complex documents, such as proposals and presentations which might contain video and images.
The cloud also allows for friction-free remote access and working. This means every member of your team can work from anywhere and on any device.
It's also worth bearing in mind that your business does not have to make a total commitment to cloud computing. It is possible to develop a hybrid solution which mean that some of your applications will be housed on your own servers and some will be online.
The best cloud computing solution for your business
We also understand which providers of cloud computing are worth considering and can advise you to make the right choices for your business or organisation. Microsoft's Office 365 is a good start and offers access to many key business tools (including email) from any location.
Also, Microsoft's Azure offers all businesses a range of IT resources via the cloud and is regarded as one of the best available "Infrastructure as a Service" solutions. Whatever cloud computing options you decide on, we can help with implementation so you make the most of any benefits and opportunities.
Worried about hacking?
All the above sounds great but like many sensible people you are probably thinking about security issues and the threat of hacking. The good news is the cloud is usually much more secure than your own systems. Again, we can offer more information and advice. There are also some implications to understand about the location of your cloud service provider.
You have any questions about anything you have read then don't hesitate to contact us. Or you can contact us via Facebook and Twitter.