10 Tips to Work From Home!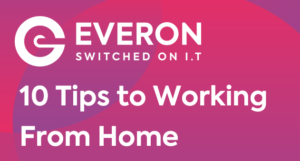 For many modern professionals, working from home every once in a while was a luxury. But now due to the spread of COVID-19 more people then ever are having no choice but to work remotely.
We have compiled a series of great work-at-home tips and tricks, click the button below to read them.