Projex
Everon began working with Projex when they had just one office with only five users working there. Over the last five years the company has grown significantly and now has offices in Leeds, Birmingham and London with over 40 users across all of the sites. Projex approached Everon to assist them during their growth and office expansion whilst ensuring multi location compatibility and working.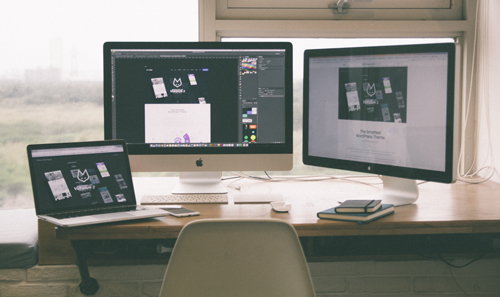 What Did Everon Do?
Everon advised on a true cloud based backup system and the use of Microsoft Office 365, which has massively reduced the infrastructure costs the company would have incurred during their expansion.  Following this advice Everon then fully migrated Projex existing systems to the new ones. For added security and business continuity all sites have a NAS drive that is backed up on the cloud and at a data centre and thus gives employees flexibility to work anywhere.
Everon now work with them on a managed services agreement for both IT solutions and phone systems meaning they can get on with running their business with the peace of mind that they have full, 24 hour technical support.
What Were The Benefits Of Listening To Everon?
Cost effective solutions to flexible working.
Increased security
Added back up
Ongoing technical support
Visit their website at: www.projex-solutions.com/
For more information on any of our services please contact us on 0113 426 7560 or email us on [email protected]