EVERYTHING YOU NEED TO REVOLUTIONISE YOUR BUSINESSES TECHNOLOGY, EFFICIENCY & NET PROFIT
1250+
Professionals trust us to keep their business running
30%
Clients see a 30% productivity increase in the first year alone
97.07%
of clients have rated our service excellent within the last 30 days
WHAT WOULD YOUR BUSINESSES LOOK LIKE WITH A 30% INCREASE IN PRODUCTIVITY?
Our decades of experience, proven track record and cutting-edge services add value to your business. Many clients have stayed with us for over a decade because we deliver, every time.
Our professional team will help you to save time and increase profits by using our bespoke technology solutions to improve your business' efficiency. This is why our clients benefit from a 30% increase in productivity within their first year alone.
READY TO IMPROVE YOUR BUSINESSES PRODUCTIVITY AND SEE BIGGER PROFITS?
BOOK A 15-MINUTE VIDEO CALL TODAY
Arrange a 100%, no obligation call with Jamie at a time of your choosing. Simply select the day and time for the call and our technology expert Jamie will be in touch.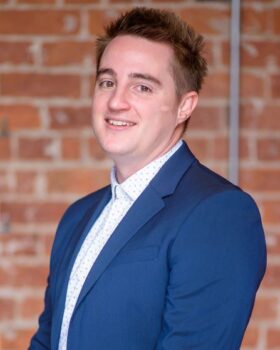 GET YOUR FREE "EMAIL HIJACK" BOOK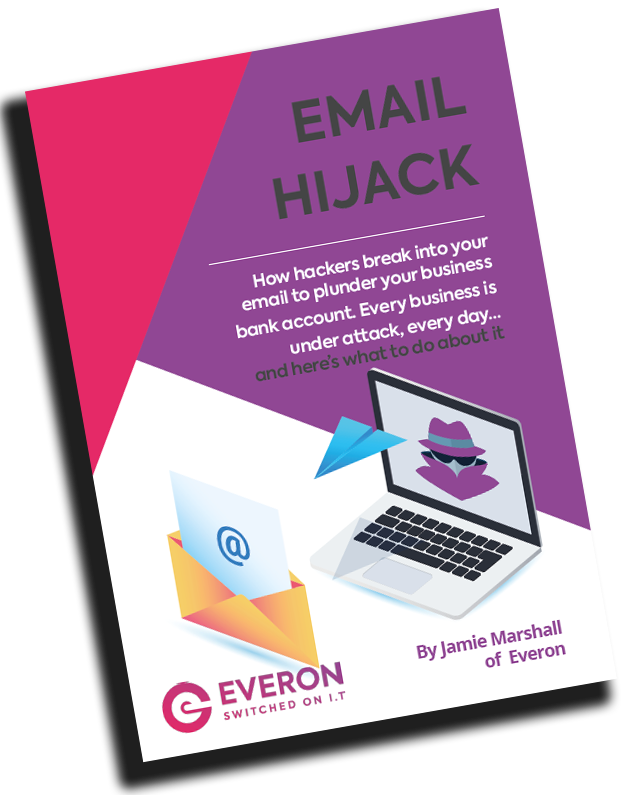 The book is an essential read for every business owner and manager. It explains complicated cyber security concepts in a way that anyone can understand.
It also reveals that these days, every business can be hacked. Because hackers don't go after specific targets any more. They use automated software to target ALL businesses, ALL the time.
The book also shows you how best to defend yourself and your team. There are a huge number of protective measures you could use.
But the real trick is finding the right blend that suits your business. One that protects you well, without interrupting how your staff do things (creating frustration among your staff).
I'm giving away free copies of Email Hijack for two reasons. First to educate business owners and managers round here about how email is the gateway to most cyber crime.
But also to act as an introduction to us and our services. We look after hundreds of businesses in Yorkshire, and keep them safe from hackers.
CLIENT RESULTS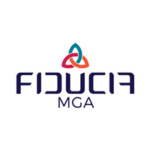 "Everything was just simple, they made everything simple"
Fiducia MGA
C.O.O – Pat Dickinson
Problem: Rapid growth meant IT infrastructure needed to support growing number of different office locations
Solution: As we worked alongside the Fiducia MGA company from the beginning, we were able to implement a cloud based IT infrastructure during the initial office setup. This then allowed them to scale rapidly with a mix of satellite offices and remote working.
Result: Fiduca MGA have continued to enjoy rapid growth and accommodate various offices and remote workers throughout the UK without any major changes to their core IT infrastructure.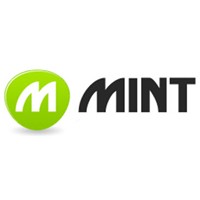 "The real benefit for us, is that its not something that I have to worry about"
Mint CRM
Director – Geoff Young
Problem: Mint CRM needed to ensure that all staff could work efficiently from any location, while accessing all systems and company data.
Solution: We were able to migrate the various systems they were using like Dropbox, G Suite and Citrix into one Microsoft 365 solution. This ensures that all company data and systems are always available to staff no matter their location.
Result: Mint CRM has continued to grow its client based and now also has a number of international clients. The cloud based Microsoft 365 solution has enabled staff to work efficiently even when based some of their client offices based outside the UK.
WHAT DO OUR SERVICES INCLUDE?
Business Improvement – increase the efficiencies of technology and staff with the use of AI, Automation and new emerging technologies. Helping you save valuable time.
Security – Keep you business and its data safe from the ever increasing cyber security threats. All services provided are security led helping you avoid costly data breaches.
Support – Proactively Supporting you and your business each and every day. Our helpdesk team keep your systems and business running reducing costly downtime.
Training – Security training for you and your staff helps keep your business safe. While our training services help staff with new technology adoption and increase productivity.
Apply now for a FREE IT Audit!
Please be aware: Unfortunately, we are physically unable to serve large quantities of customer while delivering high levels of service.
Our service is in high demand. To work with us, an application is necessary.
In our Free IT Audit, we'll find out which IT systems and support are best for your
current situation and which approaches will help you to get your next business breakthrough.
Click on the button below to book: