Fiducia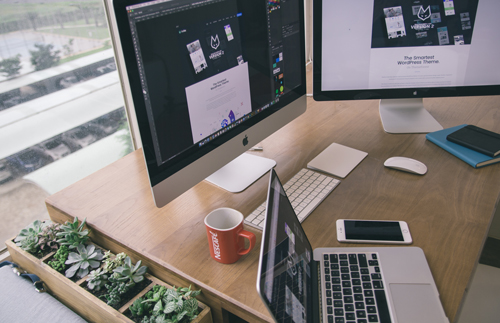 Fiducia had previously worked with Everon and had the confidence to commission us to set up the IT infrastructure for this new venture.
What Did Everon Implement?
software Packages
Server Requirements
Phone Systems
Back Up
IT Infrastructure in their chosen office location
We also made an initial site visit to review the existing infrastructure.  We then installed new cabling to accommodate all requirements for the new business. We provided PCs with dual screen monitors, the server, a wireless phone system, and internet connection using a (individual) leased line, which offers bandwidth guarantees to meet software guidelines. The leased line will also allow future expansion of the business by allowing satellite offices to be setup. Telephone and video conferencing facilities have also been set up.
Whats Benefits Did Fiducia Get From Working With Everon
Everon's work with Fiducia will ensure that future growth plans for the business will be successful and its IT infrastructure can grow with it.
Visit their website at: www.fiduciamga.co.uk
For more information on any of our services please contact us on 0113 426 7560 or email us on [email protected]