June 5, 2018
57 minute security check
Would your business pass the 57 minute data security challenge? Here's a bold challenge for you. I'm confident that if I were to visit your business today, I'd find a weakness in your IT system within just 57 minutes.
May 2, 2018
GDPR – The Time To Act Is Now
Because the new law requires you decide whether or not a data breach – which includes losing data – should be reported to the authorities… and to the people whose data has been lost.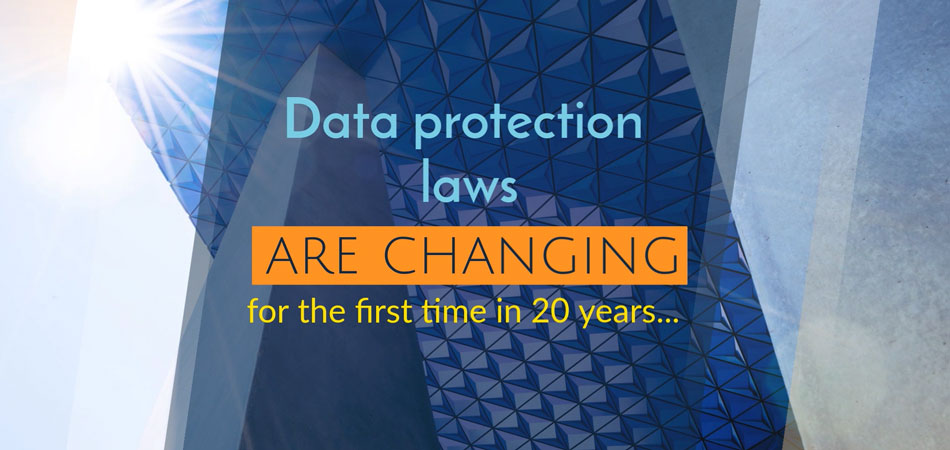 April 6, 2018
the lowdown on GDPR
Oh what a headache. GDPR is finally here. We've written a guide to make it easy for you ! Most businesses have been putting this off for years.
March 6, 2018
Caught In The Crosshairs
how to find a clear destination, while keeping the government happy and the hacks at bay, fill out our form and we'll send you a FREE book that'll explain just that!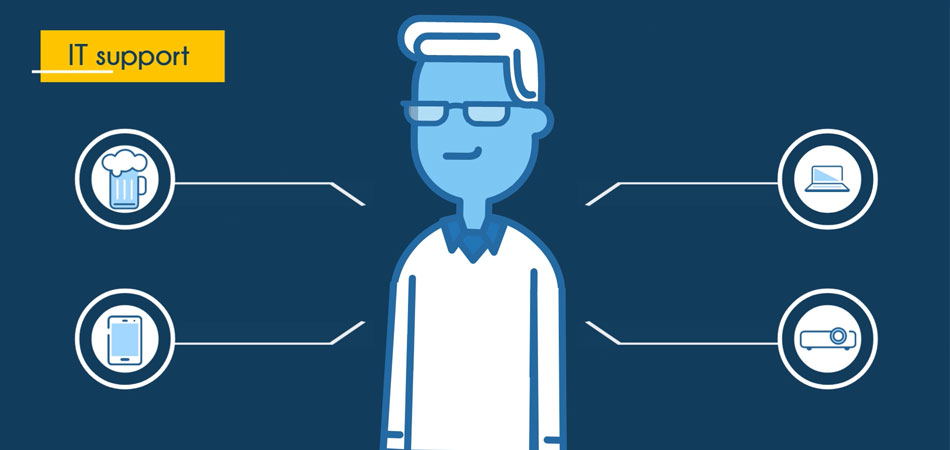 March 6, 2018
New IT Support
You don't want an IT support company that fixes problems. You want a partner that prevents them We've written a new guide in human speak – not techno babble.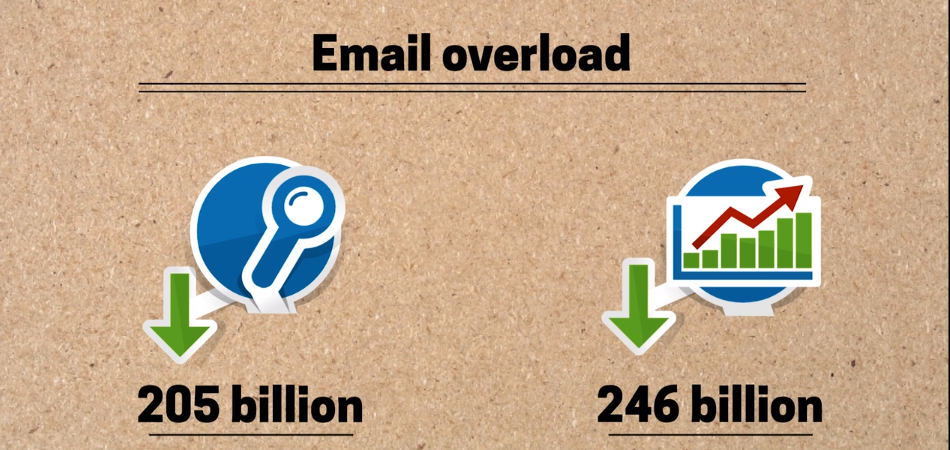 February 6, 2018
Email Fraudsters
You and your team are being targeted by email fraudsters. RIGHT NOW. Email security is your new headache. Organised criminal gangs of hackers are targeting all businesses, especially your size.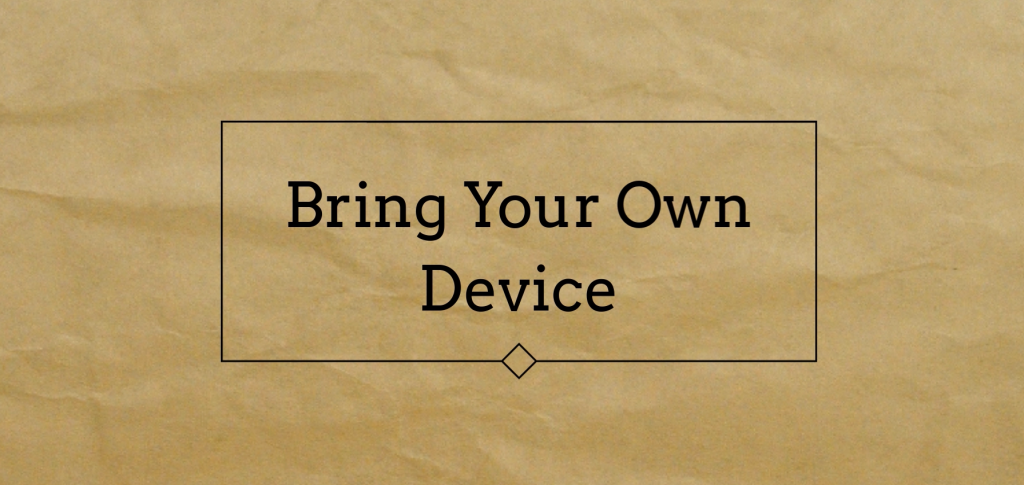 January 8, 2018
BYOD Guide
It's convenient for your staff to use their own mobiles for work. But it also puts you at huge risk… There's a concept called BYOD – which stands for Bring Your Own Device.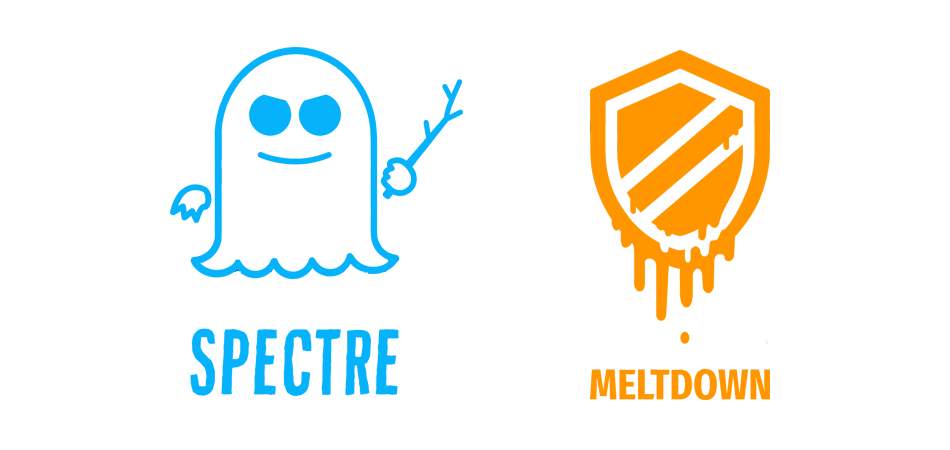 January 8, 2018
'Meltdown' and 'Spectre' Bugs
'Meltdown' and 'Spectre' Bugs You may have heard in the news right now, that two major security flaws have been identified and are said to affect most devices – including computers and mobile devices.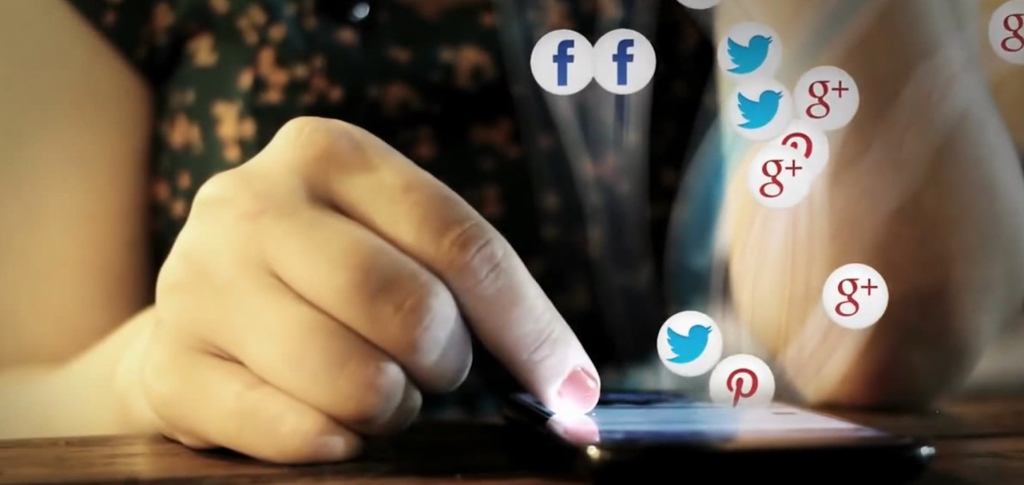 December 10, 2017
Software Ageing
Your IT system is ageing quickly. Here's how to keep it at maximum health for longer Are you familiar with the concept of dog years? They say the first year of a puppy's life is the equivalent of 15 human years. And your dog ages...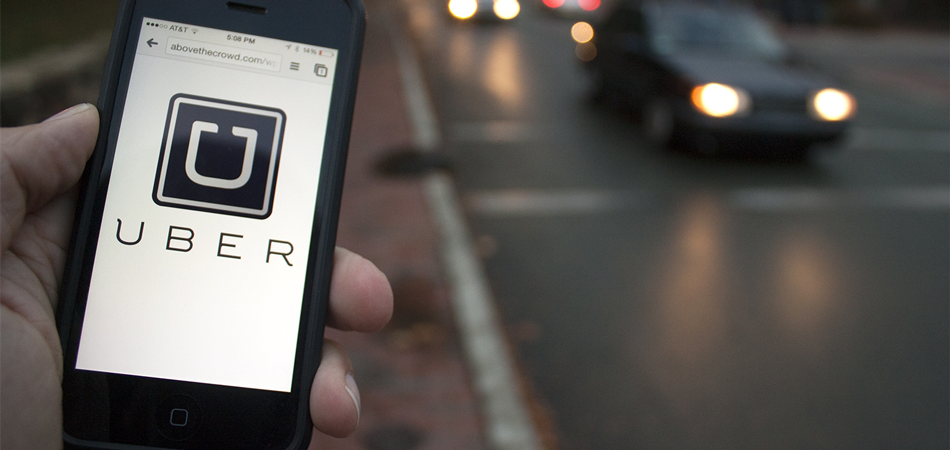 November 23, 2017
Uber data hack: Leeds businesses make urgent data security checks
Uber data hack: Leeds businesses told to make urgent data security checks Businesses in Leeds are being warned to check their data is safe and can't be stolen,